Markets were momentary inspired by Buffet's latest blockbuster deal and shenanigans that turned over the downward sentiment of the past seven trading-sessions. But the old guy in Omaha is not the world, and the real world could actually care less about what Berkshire did, does, or doesn't do. Markets, however, being collectively neurotic by nature, care for short time spurts - that is until the next trendy thought or event captures its child-like focus and limited imagination – thus the game goes on..
A brief review of the real world concludes that there is little to be exuberant about. In addition to Greece,Spain, Italy and perhaps the rest of the Eurozone, along with other nations, all account for many top Western economies who are in critical distress. Some are near terminal. Meanwhile, bad debt at Chinese banks continues to accelerate, as expected, Resource economies are seeing exports drop for commodities. Australia's coal industry is now on the watch list ; so is Norway's oil industry. Bonds for the Eurozone are now paying negative returns, indicating that there are no "Real Economy "investments for notional capital. Japan's consumer confidence is dropping faster than a hockey's player's gloves in a big-game fight , each month. Russia's GDP fell sharply, by 4.5%; it is getting hammered by both sanctions and resource issues. Taiwan too is lowering market yields. Brazil, Venezuela, Mexico, and no doubt many more South and Central American countries, are basket-cases. Then there is the Ukraineand its Slovak and Eastern European neighbours, who are all experiencing hardships.
Still, an even bigger concern are countries in the Middle East, South Asia and Africa, where the economic optics are limited, distorted or non- existent, but one may conclude with confidence that given the extent of wars, starvation, medical deprivation and extra-ordinary waves of migration to less-marginal neighbouring countries, that most of these economies are also terminal cases with little hope of recovery to sustainable levels for their indigenous populations. Overpopulation is thus rampant everywhere.
In the meantime, most folks in North America are getting poorer, since 2000, as "The Tale Of Two Charts" ndicates below - and more importantly, they do not participate at all in the real GDP growth. It looks much worse too, as per capita incomes are going backwards while drowning in the temporary relief from more debt at all levels, to keep a broken consumer consumption system hobbling along. Pensions and medical services are also in peril in both developing and developed countries.
So indeed, markets may be neurotically happy for a brief moment enjoying the usual relief reactions, despite what is plain and clear to object analysis and evaluation. Meaning, the iceberg's damage has but one inescapable conclusion – so what the heck, why not rearrange the deck chairs with Uncle Warren, while having the ship's band play merrily along - once more?
Knowing that in the end, reality is a cruel mistress - who promises wide-spread currency wars (devaluations – already China, Japan, Australia are suspects…), and trade protectionism with its consequential and expanding global conflicts!
Good Luck; Be Careful Out There!
How can the economy grow by roughly one-third in real dollars while real median household income drops like a rock?
Based on gross domestic product (GDP), the U.S. economy has grown smartly since 2000: GDP rose from 10,031 in 2000 to 17,840 in mid-2015. That's an increase of 77.8%.
A Tale of Two Charts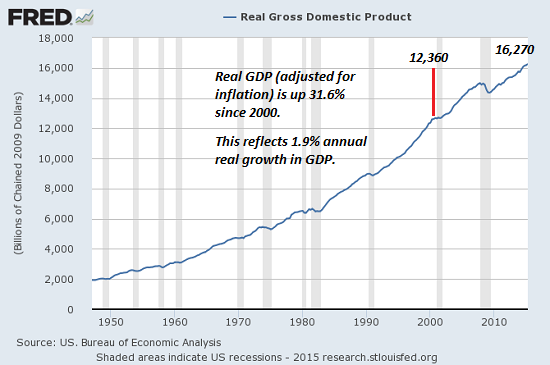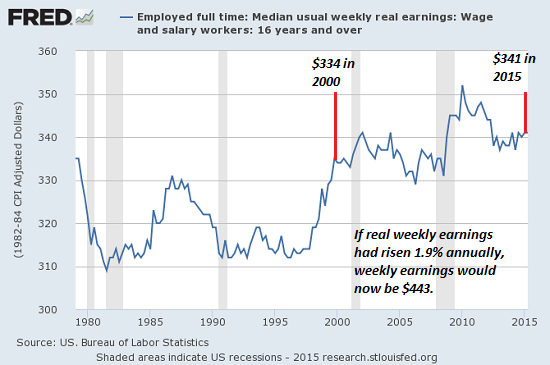 Ironically - the same old French story - Storm the Bastille?
The Permian Basin in West Texas remains one of the few bright spots compared to other shale basins in North America. Drilling there is still profitable, with low costs and existing infrastructure. A series of pipelines have come online in West Texas over the past year, eliminating the discount that Permian oil traded at compared to the WTI benchmark. The Wall Street Journal notes that RSP Permian (NYSE: RSPP), a Permian driller, successfully sold new equity, a sign that investors are still keen on drillers in the basin. RSP sought to raise funds to complete acquisitions and the company raised $157.5 million by selling new stock this week. There is a lot of speculation about when and to what extent lenders and equity investors will pull out of the shale sector, but RSP's successful offering demonstrates that there is still an appetite for shale companies among investors.
With just one model on sale to support all its R&D, it's understandable why a share sale might be on the horizon. When you look at Tesla's finances the same way that GM and Ford report theirs (generally accepted accounting principles, or GAAP), the company lost nearly $15,000 per car this last quarter. Although Tesla says this number is more than covered by income from EVs it leases direct to customers, designing and developing cars is neither cheap nor simple, and the company will need cash to grow into a multiple-model lineup.
The Environmental Protection Agency estimates that more than three million tons of greenhouse gas emissions were
eliminated last year by Homestead and the 246 other US livestock farms which have installed biogas recovery systems.
That's equivalent to taking more than 630,000 cars off the road.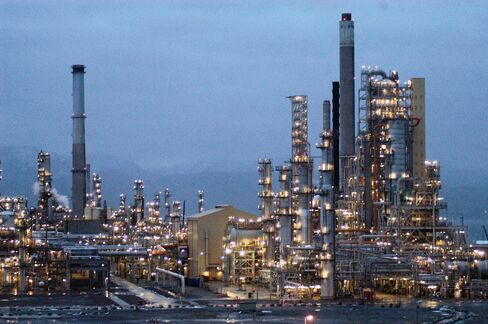 Oil is losing value just as investments in the petroleum industry are heading for the biggest drop since 2000. To cope with the shift, companies such as Statoil ASA started restraining spending more than six months before Brent crude started to tumble.
June's result means that the government's budget deficit reached a record breaking 8.1% of GDP -- one of the highest across emerging and developed economies and the highest in Brazil since the beginning of current data in 1995.
Learning Success:
APPLY Tips From The Best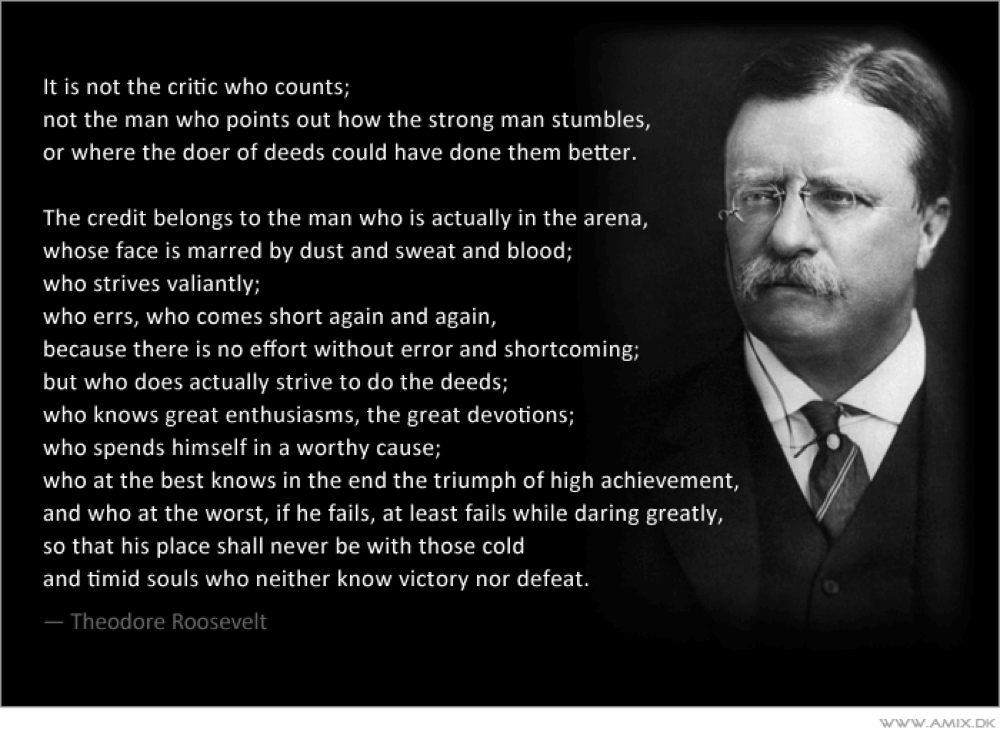 Indra Nooyi, PepsiCo , another of
100 Most Powerful Women - Forbes, has not only led her company to record financial results but is making strides to move PepsiCo in a healthier direction, leading the courageous charge to shed traditional fast food properties and to replace them with initiatives to supply healthier foods. She is deeply caring and committed as a senior executive. She is a fun-loving executive as well—she played lead guitar for an all-woman rock band in college, loved to play cricket, and is known to sing karaoke and perform at corporate gatherings to this day. Yes, I have been known to relate to her fun-loving spirit as a senior executive as well.
Platinum Wealth Partners
http://pwa2000.blogspot.ca/2015/08/since-2000-real-gdp-grew-316-but-wages.html