THE NEW OIL ORDER" AND THE COMMODITY CYCLE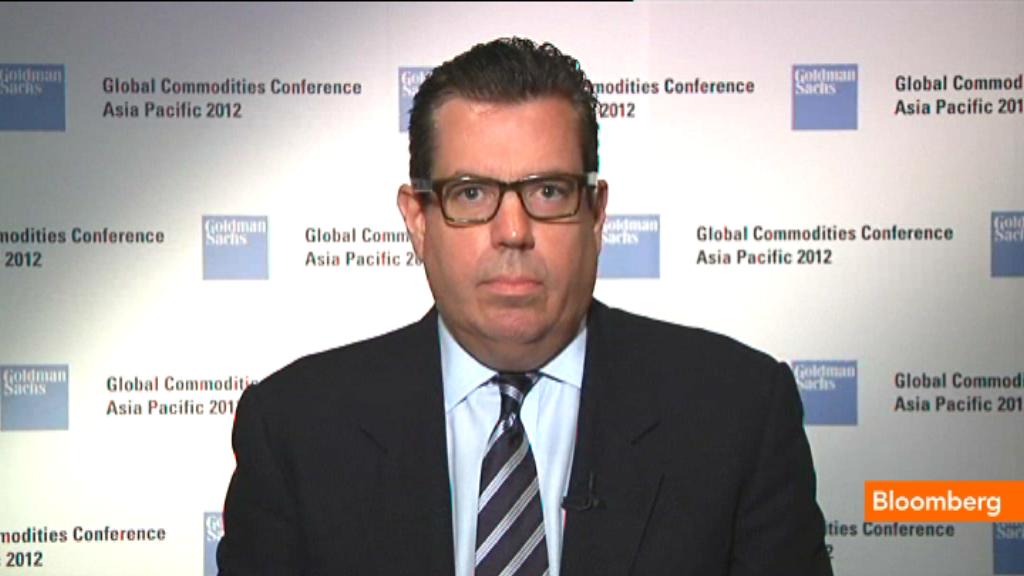 After a decade-long "investment phase" that helped unleash the shale revolution, oil is seeking a new equilibrium between supply and demand. Jeff Currie, head of Commodities Research for Global Investment Research at Goldman Sachs, describes how the market has entered an "exploitation phase" that puts downward pressure on prices.
PUTTING SENSE TO AN INDUSTRY'S TRANSFORMATION
MAKING SENSE OF OIL VOLATILITY
"
Our outlook going forward…is that prices will likely remain trendless, with significant volatility between operational stress at $20 a barrel and financial stress at $40 a barrel.
"


2016 GLOBAL OIL INDUSTRY OUTLOOK
"The position that we are likely to be in by the end of 2016 is a more balanced physical market, but a supply chain that is still highly deflationary and the full equilibrium price over time will keep shifting lower."


LOWER FOR LONGER?: THE IMPACT OF "THE NEW OIL ORDER"
"The decline in oil prices is, on balance, we think a positive for global economic activity. The oil consumers are generally getting a boost."
IRAN'S POTENTIAL IMPACT ON THE GLOBAL ENERGY MARKETS
"There is a substantial potential here for increase [in production]… but it's going to take time"